TINA MIYAKAWA
Graphic Design & Direction
Los Angeles



---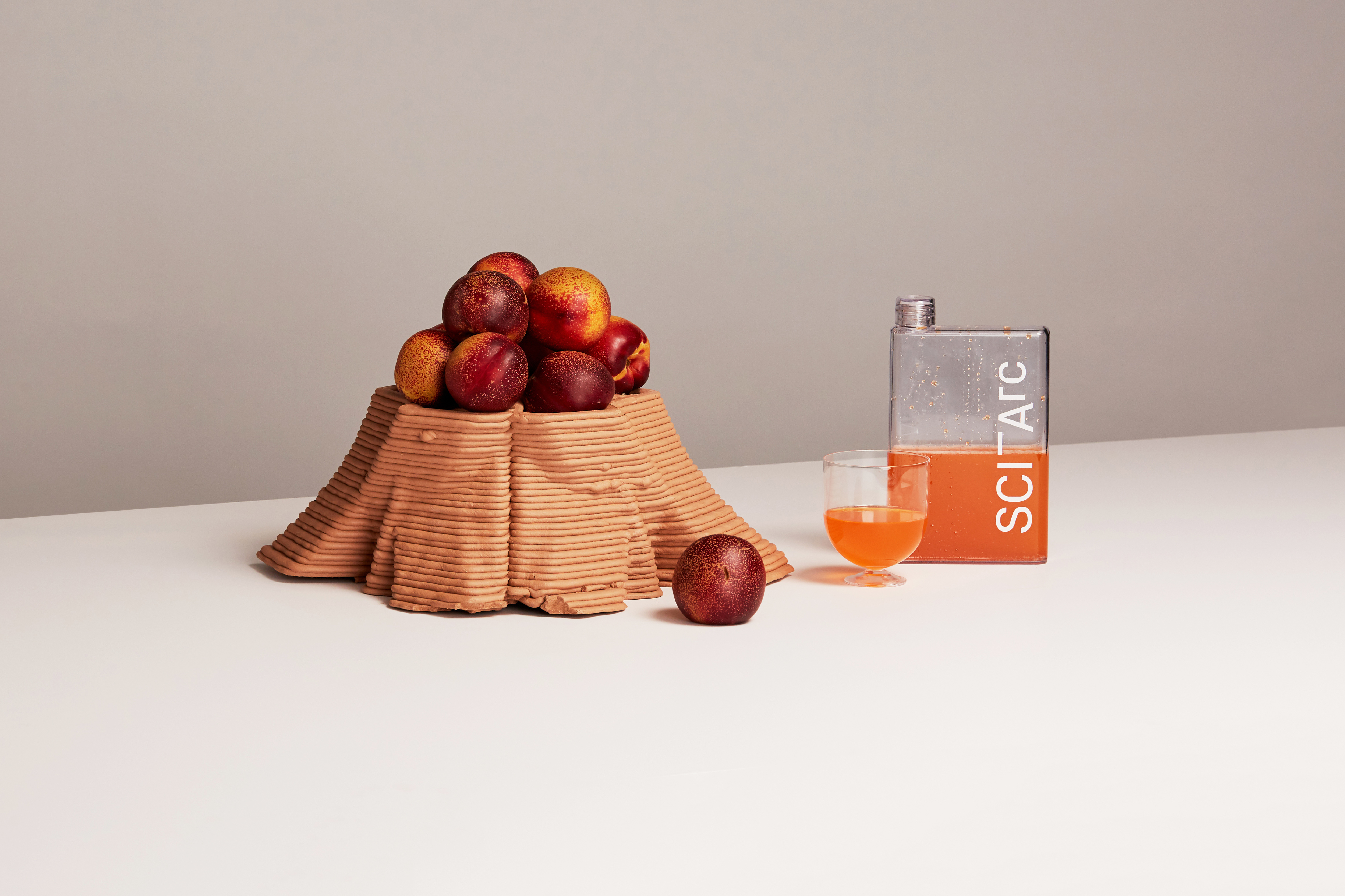 PRODUCT DESIGN

SCI-Arc merchandise design and art direction in collaboration with Marija Radisavljevic. Photographed with discarded student work and materials found around campus.
Photography by Louis Trihn.

SPRING 2018 FOR SCI-ARC
---
---

VALUABLE PROCESSES FOR THE FUTURE
An exploration of the generation and destruction of matter as meditation with interest in process over outcome.
JUL 2015
---
HOW'S IT SUPPOSED TO FEEL?

A collection of visual explorations
and notes about nothing.

Printed on a Risograph
Edition of 10

SPRING 2016
---

A CONVERSATION WITH MJ BALVANERA
An ongoing conversation between Tina Miyakawa and MJ Balvanera, Spring of 2017. An investigation of the value
of design and the role of the designer with an interest in exploring their confines.
Newsprint
Edition of 500
SPRING 2017
---
A MODEL FOR LIVING #1
A set of conditions designed to influence and inspire collective behavior and action based on
naturally occuring living systems.
FALL 2015
---
POTENTIAL # OF DAYS BEFORE THE END

Documented every day that I have
left on Earth as a way to examine
and confront the body's impermanence and life's fragility.
---
SCI-ARC GRADUATION INVITE

In collaboration with Marija Radisavljevic for the graduating
class of 2019.

Printed by Traction Press
Letterpress with neon tipped edges
2019 FOR SCI-ARC
---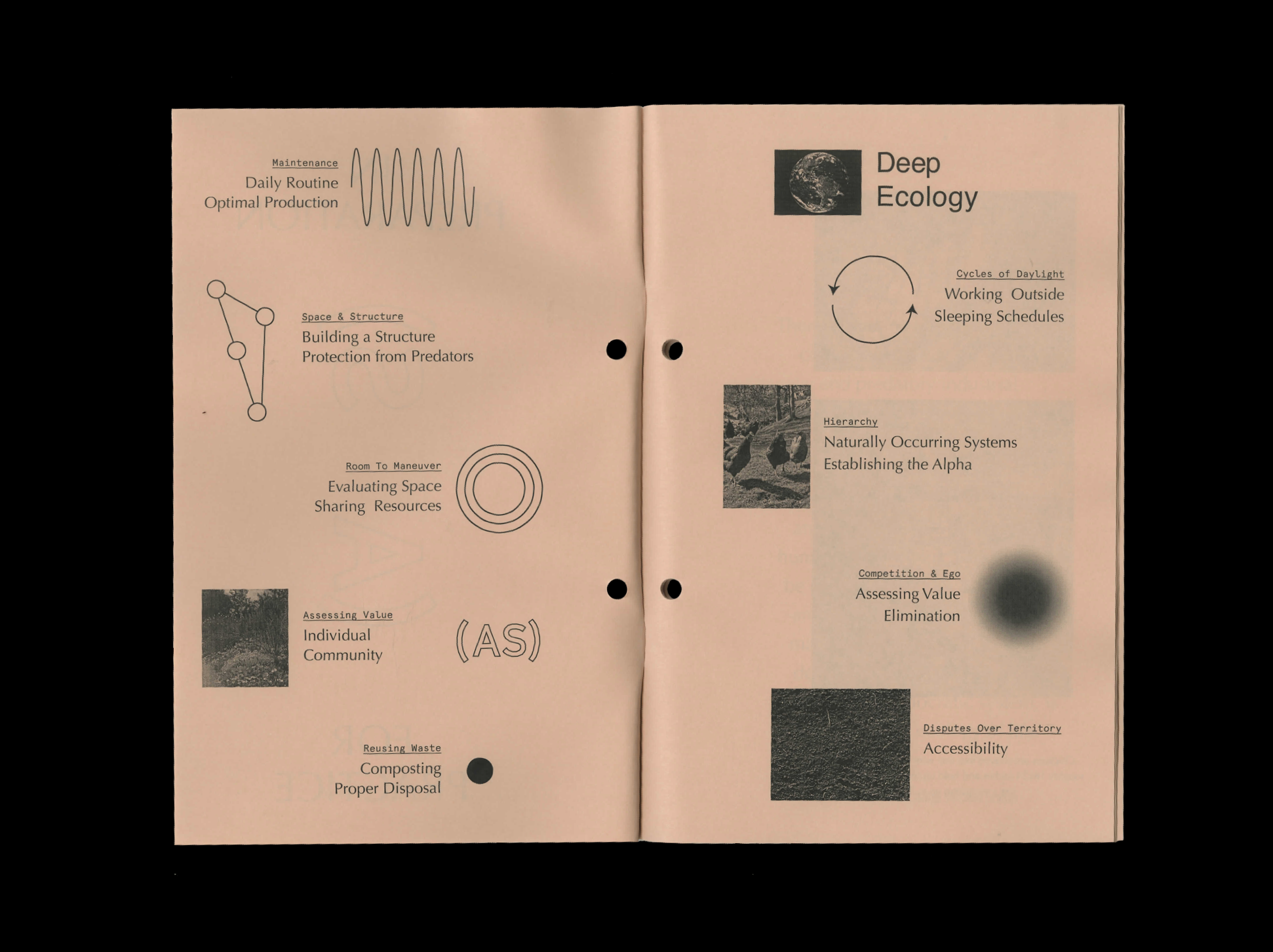 IN PREPARATION FOR PRACTICE
A potential set of rules for living and practicing based on the behavior of chickens. Comparing their basic needs to those of humans, finding connection and dismantling hierarchy between species.
SUMMER 2018
---
BUSINESS CARDS FOR THE OTIS MFA GRAPHIC DESIGN DEPARTMENT

Edition of 250
2015 FOR OTIS COLLEGE OF ART AND DESIGN
---
TALLERES PUBLICOS

A project by Leonardo Bravo.
A series of workshops in collaboration with various artists, photographers and writers. Workshops, hands on making projects and conversations.
2015 FOR LEONARDO BRAVO, BIG CITY FORUM, BRAVO ARTS
---
WHAT DOES A UFO SMELL LIKE?

Saskia Wilson-Brown, part of The
Eyes Are Always Watching, Machine Project in collaboration with MJ Balvanera

Screen Printed, edition of 30.

Collection of LACMA

2016 FOR
MACHINE PROJECT
---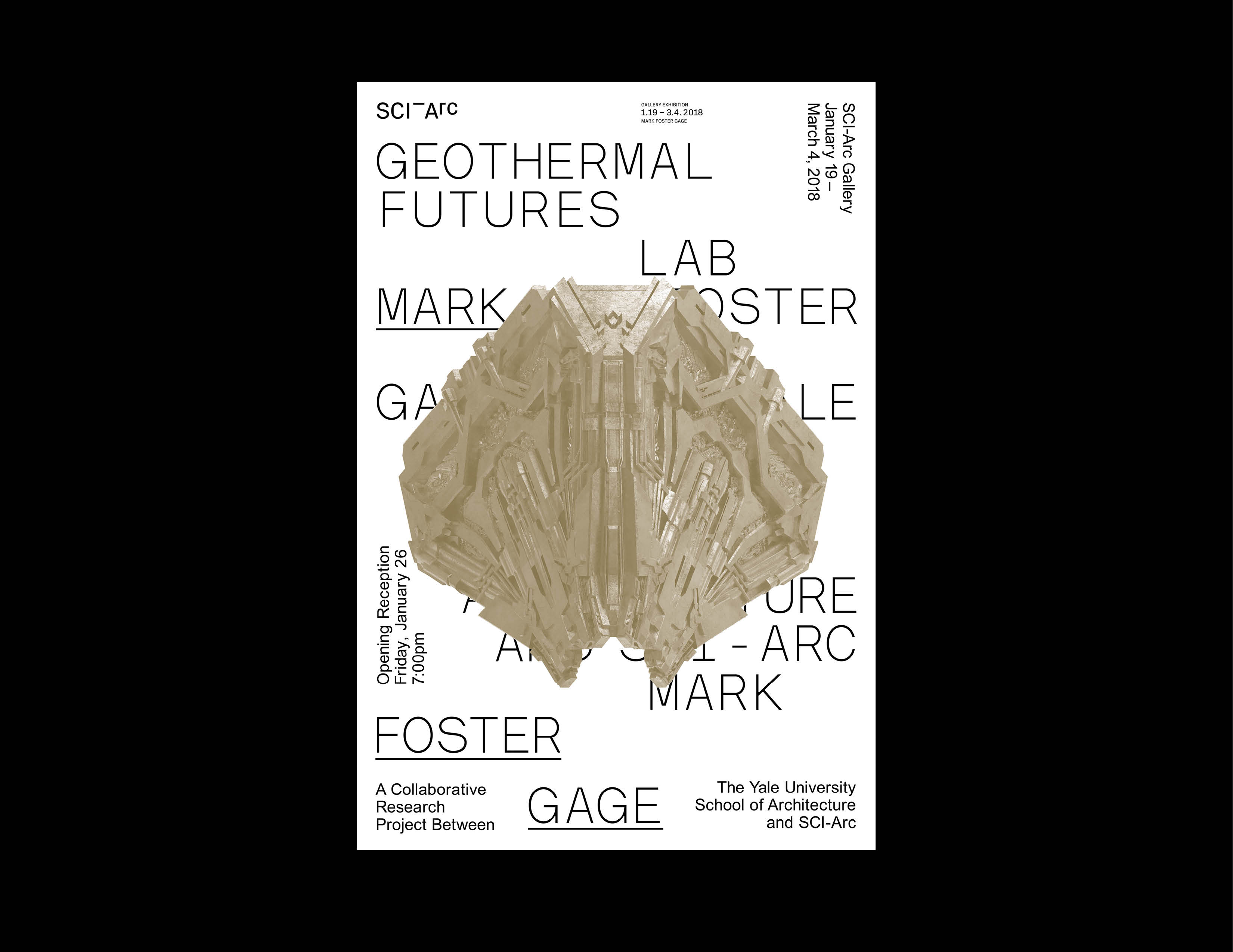 GEOTHERMAL FUTURES LAB
MARK FOSTER GAGE

A collaboration between the Yale School of Architecture and SCI-Arc.

2018 FOR SCI-ARC
---
FAST & EASY AND GOOD

A visual essay on the standard American diet and the corporate
food system — investigating the strategically conditioned appetite
for fast, easy and good.
2015